Art: "Crowned by Nature" by Chris Rivera, @chris.rivera.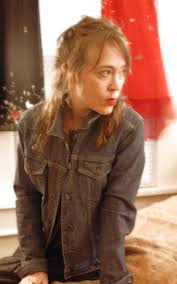 Editor and Art Director:
JL Jacobs, MFA, Brown University, is the author of four volumes of poetry. Work has appeared in numerous journals including Ploughshares, New American Writing, and New Orleans Review. Representative work is anthologized in American Poetry: The Next Generation, Carnegie Mellon UP. She was a 2017 nominee for Poet Laureate of Oklahoma. She studied with C.D. Wright, John Yau, and Keith Waldrop at Brown, and has continued a mixed-media artist practice from teaching Poetry&Image at Brown Learning Community to offering mixed-media workshops at OKC Literary Festivals. She has offered her work from Coffeehouse Exhibits to Deep Step Come Shining with C.D. Wright & Deborah Luster, Poet's Theatre, NYC.
Streets as Elsewhere by J.L. Jacobs
Dream Songs  by J.L. Jacobs
The Leaves in Her Shoes by J.L. Jacobs
Varieties of Inflorescence by J.L. Jacobs
---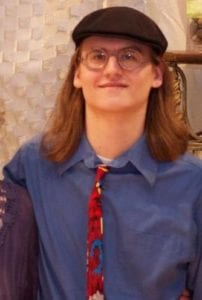 Assistant Editor and Tech Editor:
Tim Bennett, MPW, University of Oklahoma, is a writer specializing in comic books and graphic novels. He is the writer of the comic book Trouble Stream, published by Art In Effect. He lives and works in Oklahoma. 
---
Intern:
Ashley Roy is a Baton Rouge native currently studying at the University of Oklahoma, where she is pursuing a Bachelor of Arts in Letters and a Bachelor of Arts in English Writing. She has a deep-rooted interest in writing, communication, and building meaningful relationships, and intends to pursue these wholeheartedly in her career.